Last news P. Oliveira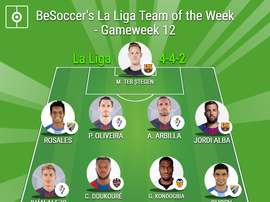 We take a look at some of the best performances from this week's round of La Liga fixtures. Do you agree with our side?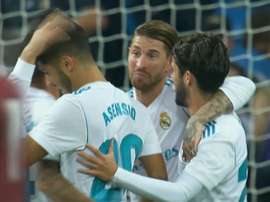 Real Madrid's opening goal against Eibar on Sunday came from a familiar source for rivals Barcelona...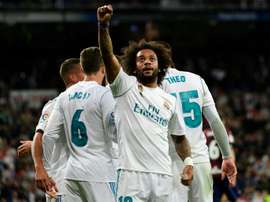 Madrid cruised past a struggling Eibar to claim their second home league win of the season with a 3-0 scoreline courtesy of an own goal from Paulo Oliveira and goals from Marco Asensio and Marcelo.