Last news P. Lees Melou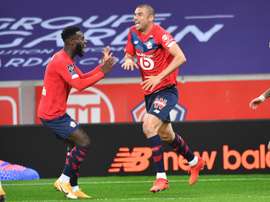 Lille grabbed top spot in Ligue 1 on Sunday by thrashing newly-promoted Lens 4-0 in France's northern derby as the ill-disciplined visitors had two players sent off.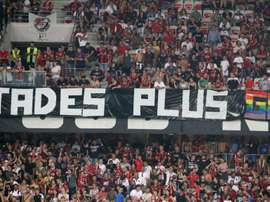 The Nice-Marseille game had to be paused due to homophobic banners, and Pierre Lees-Melou and Steve Mandanda shared their thoughts.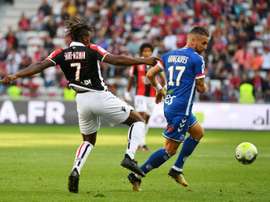 The injured Mario Balotelli watched from the stands as Nice slumped to another defeat on Sunday, going down 2-1 at home to Strasbourg in Ligue 1.