Last news P. Kimpembe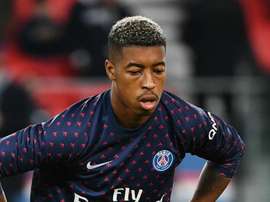 Paris Saint-Germain will be without Presnel Kimpembe against Marseille after the centre-back was handed a three-game suspension.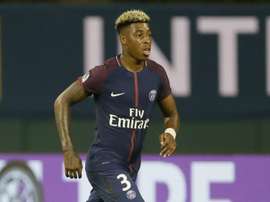 Paris Saint-Germain have announced France international defender Presnel Kimpembe has agreed a new five-year contract with the club.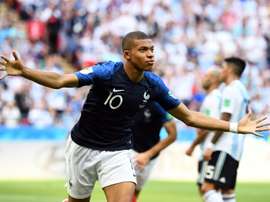 France's World Cup winners Kylian Mbappe, Presnel Kimpembe and Alphonse Areola returned to training with Paris Saint-Germain on Tuesday after an extended break.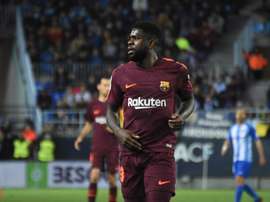 Barcelona and Samuel Umtiti are yet to come to an agreement on the Frenchman's contract. With the centre-back becoming more and more open to a move elsewhere, Barca are lining up potential replacements.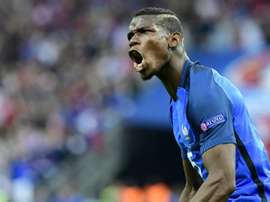 Alarm bells rang in France on Tuesday, and I'm not talking about the ones on Notre-Dame. It was reported Paul Pogba was absent from 'Les Bleus' training, but there's no reason to surrender hope. France boast an array of formidable understudies.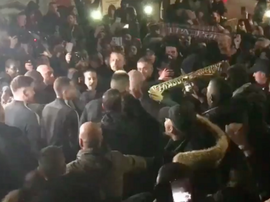 In a bid to warm up for the crucial Champions League to take place on Tuesday in Paris, the PSG faithful were backed by members of the squad on Monday night.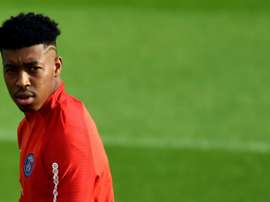 Neymar's injury and consequent absence from Paris Saint Germain's big Champions League second leg clash with Real Madrid have caused a lot of discussion. The latest to weigh in was Presnel Kimpembe, who says he's sick of hearing questions about the Brazilian.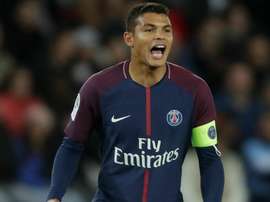 Unai Emery has caused a shock by leaving captain Thiago Silva out of the Paris Saint-Germain side at the Santiago Bernabeu.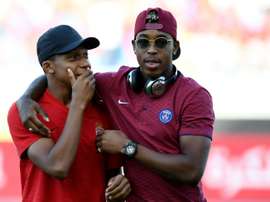 According to reports in French publication 'L'Equipe', PSG are set to deploy youngster Presnel Kimpembe alongside Marquinhos at the back for Wednesday's Champions League clash with Real Madrid, with Thiago Silva set to miss out.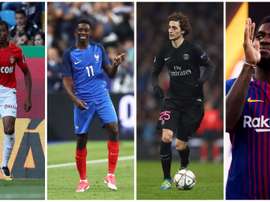 Ousmane Dembele has been picked as Neymar's replacement at Barcelona, the forward just one member of a golden young French generation.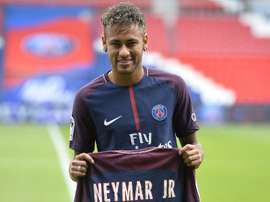 PSG must make the most of having Neymar, one of the world's best players, according to Presnel Kimpembe.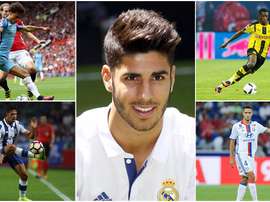 In this, presented by 'Bolavip', appear 15 future football stars. They could become very important in one of the most important competitions: the Champions League.