Last news P. Højbjerg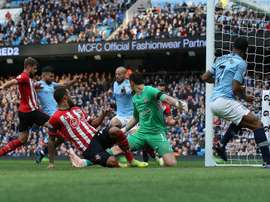 The 'Saints' midfielder has apologised to the fans for the performance against Manchester City.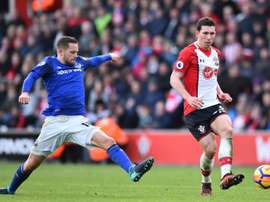 Pierre-Emile Hojbjerg was left angry at his side conceding two goals to throw away their lead against Brighton on Monday night.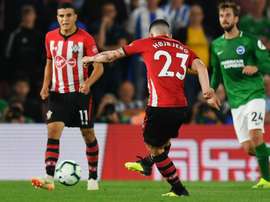 Southampton threw away a two-goal lead to draw 2-2 at home with Brighton and Hove Albion, much to the fury of Pierre-Emile Hojbjerg.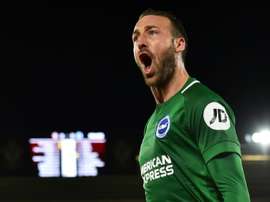 Glenn Murray cooly converted a ninetieth minute penalty to ensure that Brighton did not go home empty handed after a spirited second half display.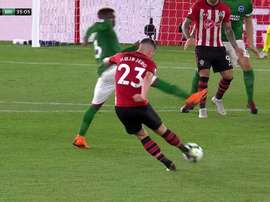 Southampton took the lead against Brighton on Monday night thanks to a wonderful goal from Pierre-Emile Hojberg.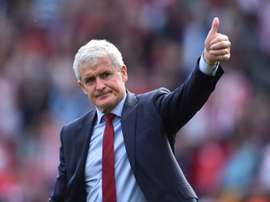 Southampton got back to winning ways with a 2-0 victory over Crystal Palace, and midfielder Pierre-Emile Hojbjerg believes lessons were learned from last weekend's defeat to Leicester City.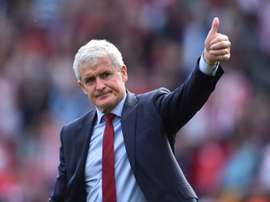 Goals from Danny Ings and Pierre-Emile Hojbjerg seal Saints first win of Premier League season.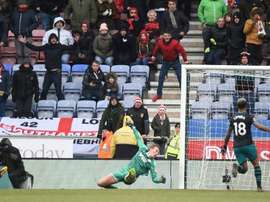 Goals from Hojbjerg and Soares gave Mark Hughes the ideal start to his Southampton reign as the struggling Premier League club reached the FA Cup semi-finals with a 2-0 win at Wigan on Sunday.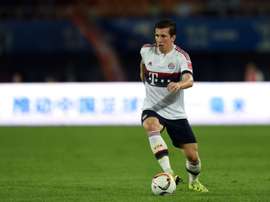 German champions Bayern Munich announced Friday they have sent Danish midfielder Pierre-Emile Hojbjerg for another loan spell with the 20-year-old joining Schalke 04 for the 2015-16 season.