Last news N. Sahin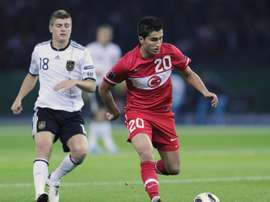 Borussia Dortmund midfielder Nuri Sahin on Thursday announced his international retirement after Turkey's failure to reach the World Cup, despite being just 29 years old.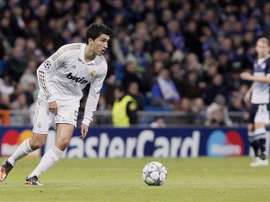 Borussia Dortmund's Nuri Sahin played only eight official matches with 'Los Blancos' and now comes up against his former club in Europe's elite competition.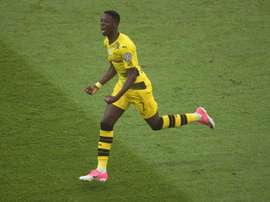 Borussia Dortmund must accept that Ousmane Dembele has moved to a bigger club in Barcelona, according to Nuri Sahin.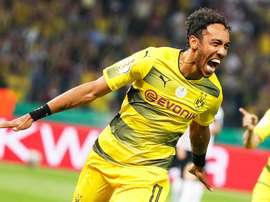 Many new faces in AC Milan's squad, but Dortmund were far superior to the Italians, who still have mountains to climb in terms of improvement.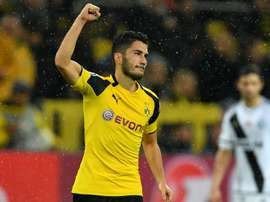 Nuri Sahin is tied to Borussia Dortmund until June 2019 after penning a contract extension.
Borussia Dortmund midfielder Nuri Sahin spoke of his struggle to focus on football when playing Monaco less than 24 hours after an attack.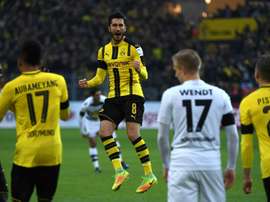 The club have allayed fears the Turkey international has picked up another serious injury by revealing he will only be sidelined for a short spell with his current problem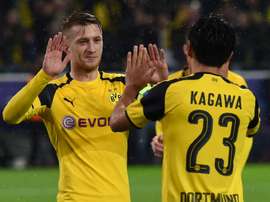 Marco Reus netted a hat-trick on his comeback as Borussia Dortmund hammered Legia Warsaw 8-4 on Tuesday in a record Champions League result which yielded seven first-half goals.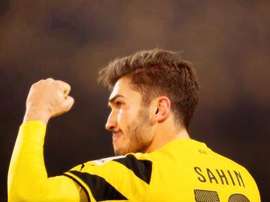 The Borussia Dortmund midfielder insists Dortmund players' relationship with their ex-gaffer will not be affected on Thursday in the Europa League encounter.