Last news M. Fabián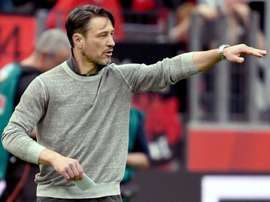 Niko Kovac insisted Eintracht Frankfurt won't use his appointment as Bayern Munich coach next season as an excuse, despite their 4-1 thrashing at Bayer Leverkusen on Saturday.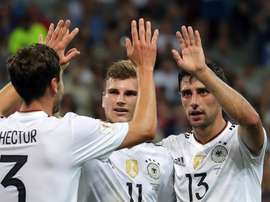 Germany are through to the Confederations Cup final after beating a combative Mexico in Sochi.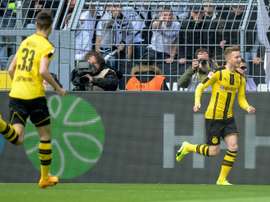 Germany winger Marco Reus scored on his return after six weeks out as Borussia Dortmund beat Eintracht Frankfurt 3-1 on Saturday in their first Bundesliga match since the midweek bomb attack on their team bus.