Last news M. Vorm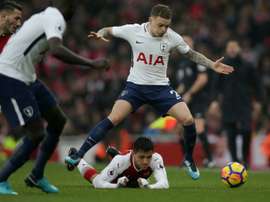 Martin Keown says Tottenham's full-backs must be more defensively minded after 2-1 loss to Liverpool.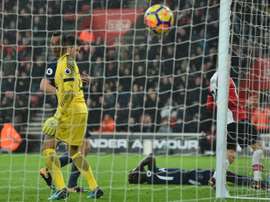 Michel Vorm rarely gets a start in the Premier League for Tottenham, but may get exactly that on Saturday against Newcastle.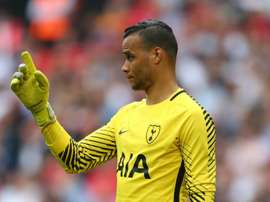 Tottenham have announced that Michel Vorm's contract has been extended by a year.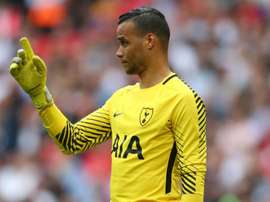 With Tottenham set to end another season without a trophy, Michel Vorm was left "devastated" by the FA Cup loss to Manchester United.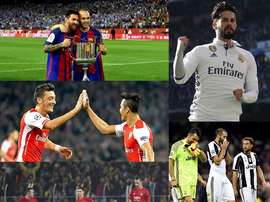 Be it because they want to switch clubs or because an agreement with their clubs has not been reached over their salary demands, next summer's transfer window could include some incredible bargains if clubs fail to secure renewed deals for their top players.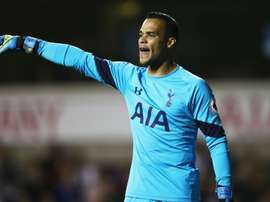 The veteran backup goalkeeper has signed a contract extension at White Hart Lane till 2018 and intends to keep up the fight for a starting place between the posts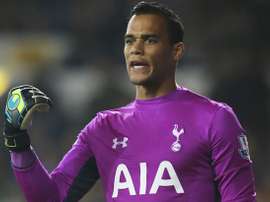 Tottenham keeper Michel Vorm has had a late call-up to the Netherlands squad for their friendly against England at Wembley on Tuesday.