Last news M. Shojaei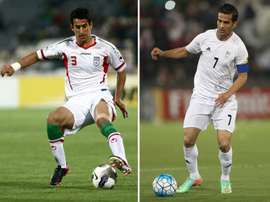 A conservative lawmaker in Iran slammed the sports federation on Sunday for allowing star footballer Masoud Shojaei to return to the international squad despite appearing against an Israeli team last year.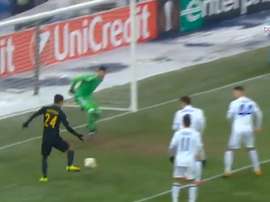 AEK Athens striker Masoud Shojaei suffered a night to forget against Dinamo Kiev on Thursday as he somehow contrived to miss an open goal from three yards out.
Masoud Shojaei and Ehsan Haji Safi have been banned from playing for Iran after they featured against an Israeli team with their club.