Last news M. Pugh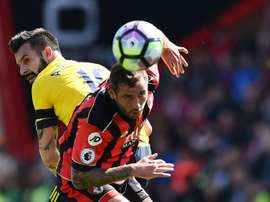 Middlesbrough look destined for the Championship next season after falling 4-0 in Saturday's Premier League clash at Bournemouth in which they played 70 minutes with ten men.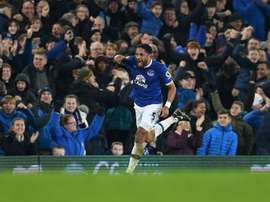 Ashley Williams's 86th-minute header ended Arsenal's 14-game unbeaten run and kept Arsene Wenger's side from the Premier League summit as Everton claimed a much-needed 2-1 win on Tuesday.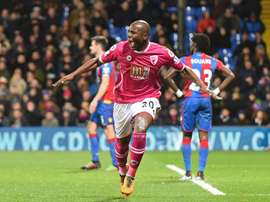 Bournemouth heaped more misery on a slumping Crystal Palace side after coming from a goal down to claim a 2-1 victory at Selhurst Park on Tuesday.