Last news M. Perin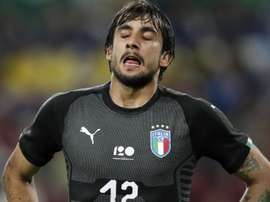 When he agreed a deal to join Juventus in June, Mattia Perin was not anticipating he would play alongside Cristiano Ronaldo.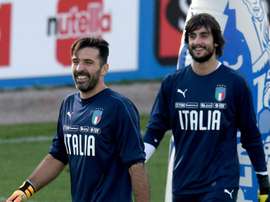 Gianluigi Buffon won nine Scudetti in 17 years at Juventus, achievements Mattia Perin knows he is unlikely to match.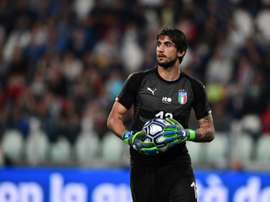 Juventus have moved to replace goalkeeping great Gianluigi Buffon with the acquisition of Mattia Perin from Genoa, the Italian champions announced on Friday.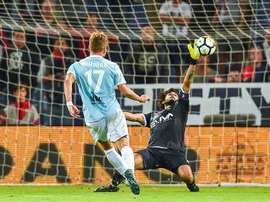 Gianluigi Buffon announced on Thursday that he will leave Juventus at the end of the season, but the Italian side have already targeted a replacement.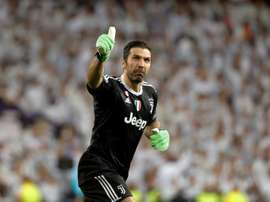 Juventus are still awaiting Gianluigi Buffon's verdict on whether he'll stay on or part ways with the 'Vecchia Signora' at the end of the season. Nevertheless, the club has already begun it's search for a replacement.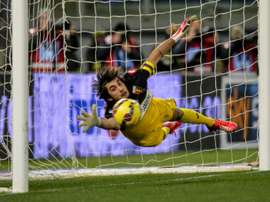 Genoa goalkeeper Mattia Perin could be ruled out for the rest of the season after the Serie A club confirmed he ruptured cruciate knee ligaments in a 1-0 defeat to Roma on Sunday.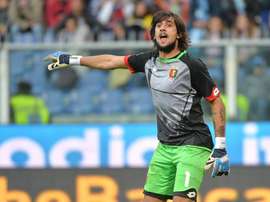 Italy have lost their third choice goalkeeping option for 2016 after it was confirmed the Genoa player would require surgery on his knee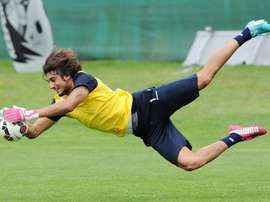 Liverpool are rumoured as the club with the greatest interest in the Italian, but the player's agent has warned that the highly-rated Serie A star will not come cheap