Last news M. Owen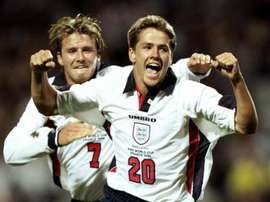 Michael Owen has not fully forgiven David Beckham for the former England midfielder's red card against Argentina at the 1998 World Cup.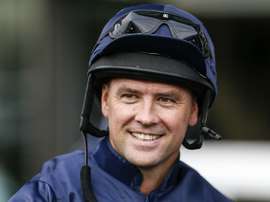 He burst onto the scene with a wonder goal at the 1998 World Cup, but Michael Owen also had "the time of his life" on his racing debut.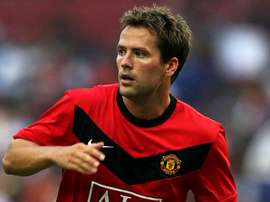 Michael Owen has revealed that he has Karim Benzema to thank for his move to Old Trafford back in 2009, because the former Lyon striker opted for Real Madrid over Manchester United.