Last news M. Marega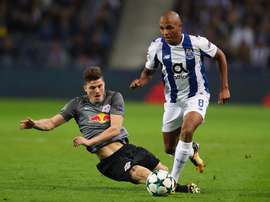 West Ham will not bring Yacine Brahimi to the club, after a deal fell through due to a disagreement over personal terms, but could sign Porto striker Moussa Marega.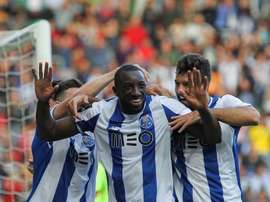 Accordging to 'Sky Sports', West Ham are in advanced talks to sign four players from the Portuguese top flight, with Moussa Marega, Yacine Brahimi, Joao Felix and Xande Silva all on their wishlist.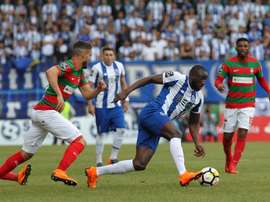 Marega helped Porto win the title this season, scoring 23 goals, however it looks like Premier League football might be his new aim.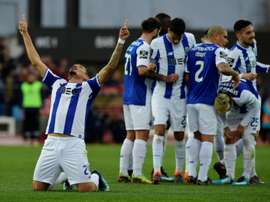 Brazilian Tiquinho Soares scored twice as Porto warmed up for Wednesday's Champions League tie against Liverpool with a 4-0 thumping of Chaves on Sunday to retake top spot in Portugal from Benfica.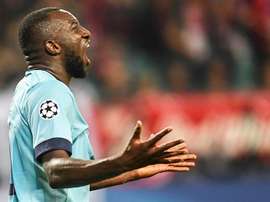 Manchester United and Chelsea have made contact with Porto about striker Moussa Marega, according to a report in 'the Metro'. The 26-year-old goal scorer has lit up the Portuguese division since arriving in 2016.