Last news M. Maignan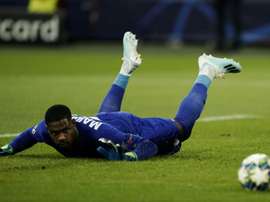 Mike Maignan has started to be linked with signing for Tottenham next season. It seems that he is José Mourinho's wish.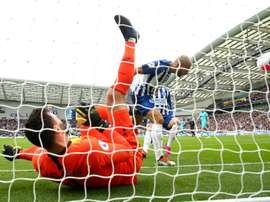 After suffering a nasty injury in Tottenham's defeat to Brighton and Hove Albion, Hugo Lloris has been replaced in the France squad.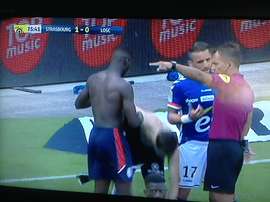 Lille boss Marcelo Bielsa made headlines as only he can on Sunday after using no less than three different players in goal during his side's 3-0 defeat to Strasbourg.