Last news M. Lemina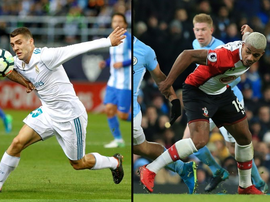 According to 'Sky Sports', Manchester City are weighing up moves for Southampton's Mario Lemina or Real Madrid's Mateo Kovacic as potential alternatives to Napoli midfielder Jorginho.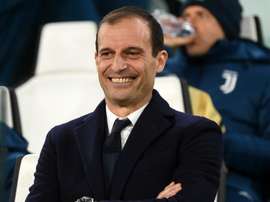 Mario Lemina, who played under Massimiliano Allegri at Juventus, has said the Italian coach would be a big hit at Arsenal if he moves.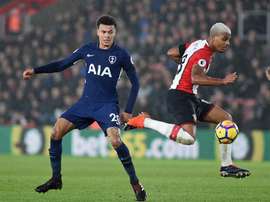 Saint's boss Mark Hughes is desperate for Mario Lemina to be deemed fit for the Arsenal match on Sunday, after struggling with a virus.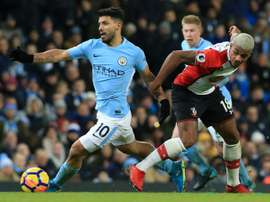 Jurgen Klopp is keen to bolster his squad in the summer which can only mean one thing: another loot of Southampton's squad.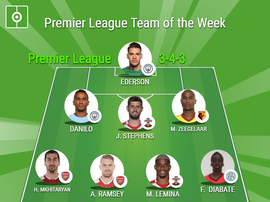 After another week of fixtures see which Premier League players make up our ideal team.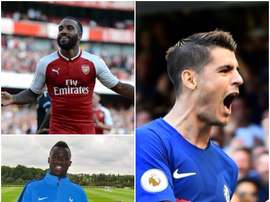 The Premier League spent a total of £1.4bn over the summer transfer window, so it comes as no surprise that 14 clubs can now boast new record signings.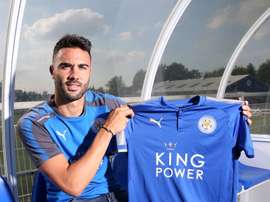 With the likes of Lukaku, Morata and Lacazette dominating both national and local news, we take a look at 13 summer signings that you might have missed.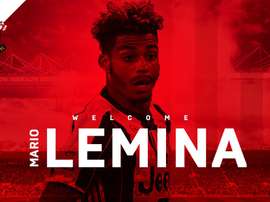 Southampton have completed the club-record signing of Juventus midfielder Mario Lemina for a fee in the region of £18million.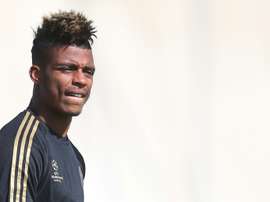 Stoke set to pay huge amount for a Juventus player.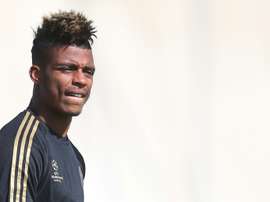 The midfielder has signed a deal with Juventus which will see him remain at the club June 2020, despite making only 11 appearances in an injury-hit season