Last news M. Kruse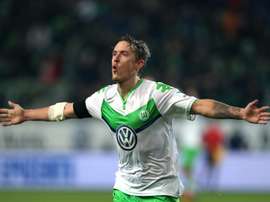 Wolfsburg forward disciplined following further unacceptable behaviour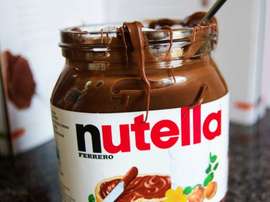 This week Max Kruse was fined £20,000 by his club Wolfsburg for his behaviour, including gambling and then losing his poker winnings of £60,000 in a taxi.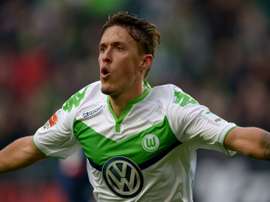 It has been an expensive season for Wolfsburg striker Max Kruse after he lost €75,000 in a taxi and then was fined by his club because they were disappointed with his behaviour.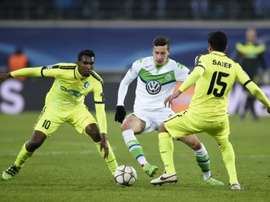 Julian Draxler netted twice as Wolfsburg sealed a 3-2 win at Gent on Wednesday to leave the Germans on course for the Champions League quarter-finals.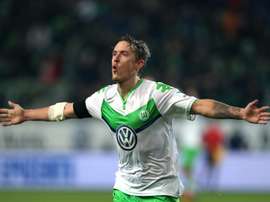 Germany striker Max Kruse netted twice in Wolfsburg's 6-0 rout of Werder Bremen in the Bundesliga on Saturday to warm-up for Wednesday's Champions League clash at CSKA Moscow.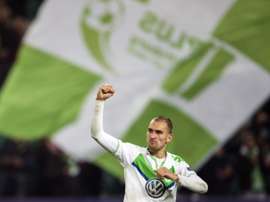 Germany's Wolfsburg scored two second half goals to defeat PSV Eindhoven 2-0 to move top of Champions League Group B on Wednesday.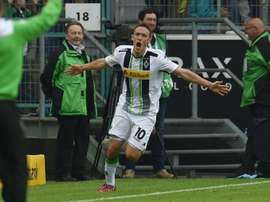 Germany striker Max Kruse says a hunger to win titles next season was behind his decision to join Bundesliga runners-up VfL Wolfsburg from fellow Champions League side Borussia Moenchengladbach.