Last news M. Hitz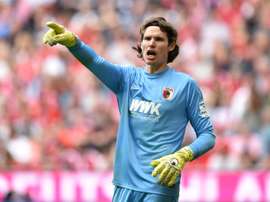 Goalkeeper Marwin Hitz joined Borussia Dortmund on a free transfer on Saturday having made himself unavailable for the World Cup finals with Switzerland.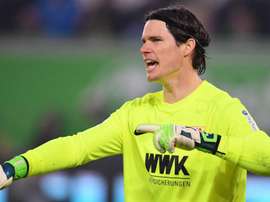 Marwin Hitz has completed his move to Borussia Dortmund, departing from Augsburg.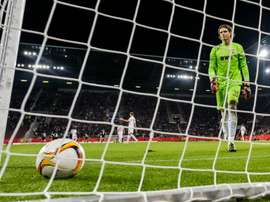 Augsburg goalkeeper Marwin Hitz, who sabotaged the Cologne pitch before saving a penalty which helped his side's away win last Saturday, has been billed for damaging the turf.