Last news M. Guendouzi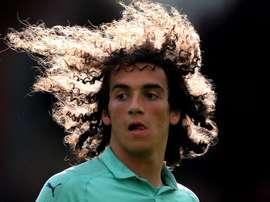 Morocco have made enquiries over Matteo Guendouzi but the Arsenal midfielder insists his international future lies with France.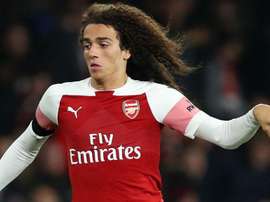 Matteo Guendouzi was sent off for Arsenal in Wednesday's EFL Cup win over Blackpool, but Unai Emery is not worried about the youngster.
Arsenal showed their ruthless streak in the match against Qarabag as they came out 3-0 winners, despite not creating a huge amount of chances.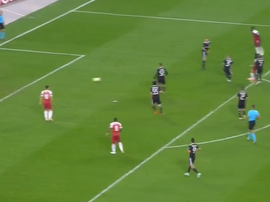 Matteo Guendouzi accurately put Arsenal 3-0 ahead in the match against Qarabag.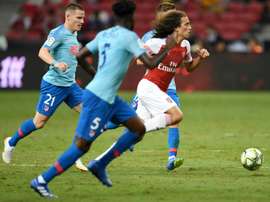 Matteo Guendouzi has revealed his admiration for Thierry Henry and Patrick Vieira was one of the reasons behind his decision to move to Arsenal.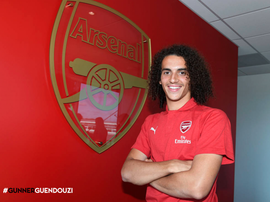 Promising midfielder Matteo Guendouzi turned down some of Europe's biggest clubs this Summer including PSG and Dortmund following the advice of Jeremie Aliadiere.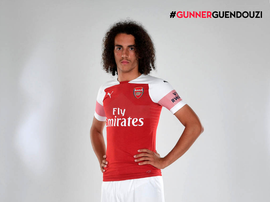 Summer signing Matteo Guendouzi has shown his class in Arsenal's first two games of the season, despite being a surprise inclusion in the team.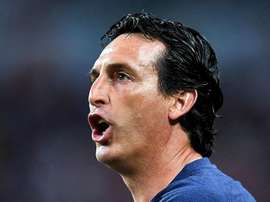 Riyad Mahrez is straight into the Manchester City team for the first game of the season, with Ainsley Maitland-Niles starting for Arsenal.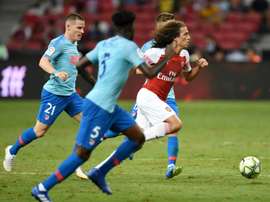 Young French Matteo Guendouzi has said that Arsenal is a 'big adventure,' and after his strong debuts with the side, he has started to be likened to Patrick Vieira.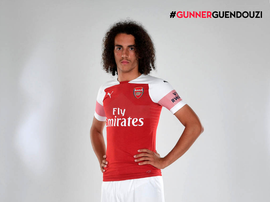 19-year-old Matteo Guendouzi recently signed for Arsenal from Lorient, but who is this French youth international?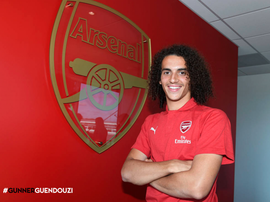 Arsenal announced on Wednesday that they had signed 19-year-old midfielder Matteo Guendouzi from Lorient.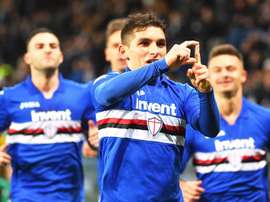 Sampdoria midfielder Lucas Torreira and Lorient player Matteo Guendouzi are set to have medicals at Arsenal before completing their moves to the club.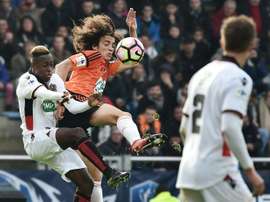 'Sky Sports' reports that Arsenal are in talks with French side Lorient over a deal for midfielder Matteo Guendouzi.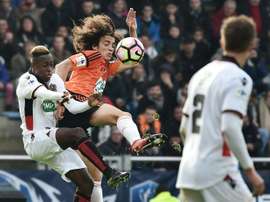 According to 'Sky Sports', Manchester City and Tottenham both want to sign FC Lorient youngster Matteo Guendouzi.