Last news M. Gonalons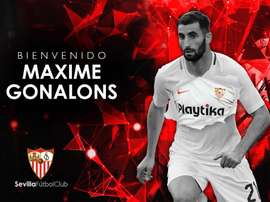 Sevilla have signed Maxime Gonalons on loan from Roma, just a year after the midfielder moved to Italy from Lyon.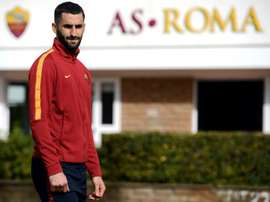 According to 'Sky in Italy', Premier League outfit Crystal Palace have lodged an £8.9million bid for Roma midfielder Maxime Gonalons.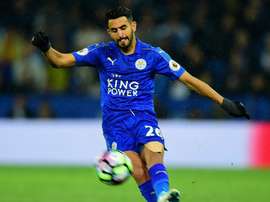 Riyad Mahrez continues to be linked with Roma and midfielder Maxime Gonalons would welcome the winger in the Italian capital.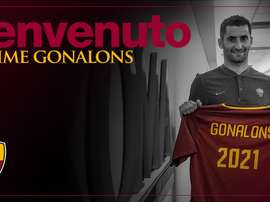 Maxime Gonalons has a pretty positive outlook on the strength of his midfield team-mates at new club Roma.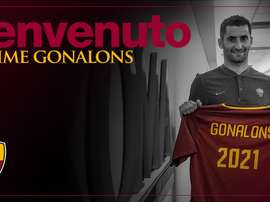 Maxime Gonalons is eagerly anticipating a "new adventure" after completing a move to Roma.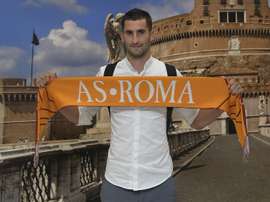 Roma are having a busy close-season, with Maxime Gonalons arriving from Lyon in their latest transfer dealing.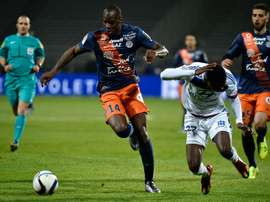 Lyon completed a miserable week by slumping to a third straight defeat as they were thumped 4-2 at home by a resurgent Montpellier in Ligue 1 on Friday.