Last news M. Gačinović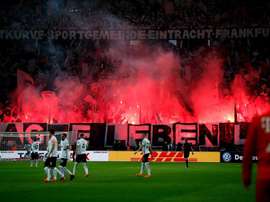 Eintracht Frankfurt caused an upset in the DFB Pokal final, beating Bayern Munich 1-3 in dramatic fashion to secure the German cup for the first time in thirty years.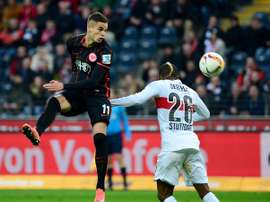 Manchester United manager Jose Mourinho was in Austria on Friday to watch Eintracht Frankfurt and Serbia winger Mijat Gacinovic.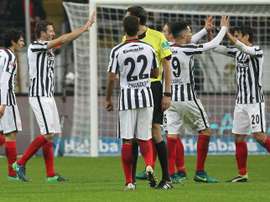 Eintracht Frankfurt went third in the Bundesliga with a 3-0 victory over 10-man Mainz on Tuesday, their first win in four on the final round of 2016 matches.