Last news M. Degenek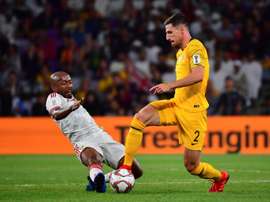 Australia's Milos Degenek said he just had to take it on the chin after his defensive mistake sent the holders spinning out of the Asian Cup at the hands of hosts UAE on Friday.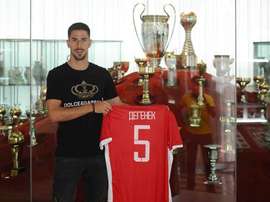 As the Serbian champions travel to England this week to take on Liverpool at Anfield in the Champions League, we take a look at the remarkable life story of defender Milos Degenek, who has come a very long way to play for his beloved Red Star Belgrade.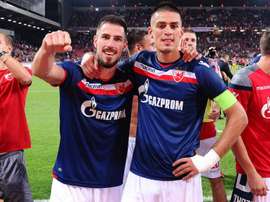 Having ended a 26-year wait, Milos Degenek and Red Star Belgrade do not want to make up the numbers in the Champions League this season.