Last news M. Dahoud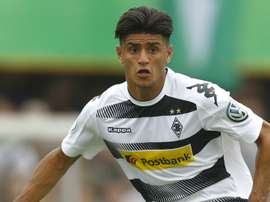 The Serie A champions are looking at signing the Germany Under-21 midfielder, who is already on the radar of Jurgen Klopp's side.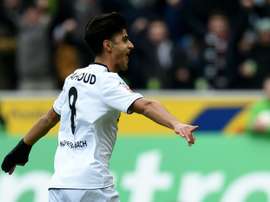 Liverpool would like to sign young German midfielder, Mahmoud Dahoud from Borussia Monchengladbach.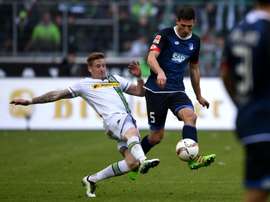 Borussia Moechengladbach remain in the hunt for a return to the Champions League next season after their convincing 3-1 win over Hoffenheim on Sunday.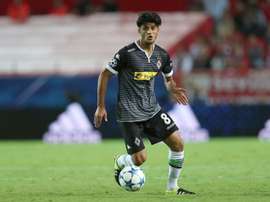 The 20-year-old has attracted the attention of the Reds with his expert range of passing and they are hoping to beat Spurs to sign the youngster.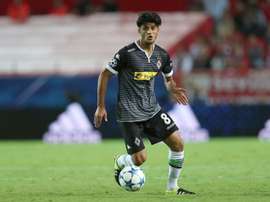 After a string of impressive performances for Borussia Monchengladbach, Dahoud has caught the attention of Tottenham manager Mauricio Pochettino.