Last news Luis Alberto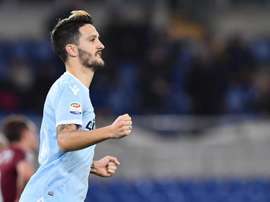 The Lazio player Luis Alberto, believes that Juventus, since it Cristiano Ronaldo's arrival to its ranks, has a great opportunity to lift the Serie A trophy on June 1st.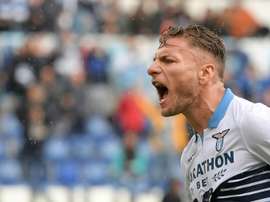 Ciro Immobile scored a first-half brace as Lazio booked the first Coppa Italia quarter-final berth on Saturday with a 4-1 win over third-division Novara in a game which was marred by racist and anti-semitic chants from a small section of the crowd at the Stadio Olimpico.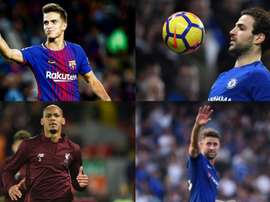 AC Milan's status as one of the fallen giants of European football remains, having endured another frustrating start to the Serie A season this term. However, with the January transfer window on the horizon, there is still a chance that they can save their season with some shrewd moves in the transfer market.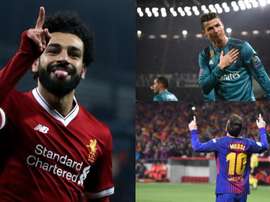 With the domestic campaigns finishing in Italy, England, Germany, France and Spain, we take a look who tops the charts across a wide variety of skills.
It may not grab as many headlines as goalscoring, but creating chances is just as important to be successful. We take a look at the 20 players with the top contribution numbers in Europe.
Lazio have confirmed Spain international midfielder Luis Alberto has committed his future to the club with a new contract.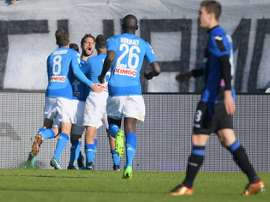 Dries Mertens ended a long goal drought to give Napoli a 1-0 victory at Atalanta on Sunday that stretched their advantage in Serie A to four points.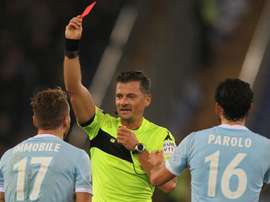 Ciro Immobile was sent off as Lazio lost 3-1 at home to Torino, preventing them from closing the gap at the top of the Serie A table.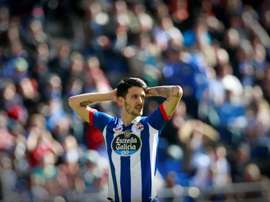 Lazio have signed Luis Alberto from Liverpool for a fee of £4.3m.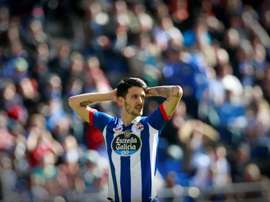 The midfielder impressed whilst out on loan last season, and now his former club are looking to bring him back.