Last news L. Mothiba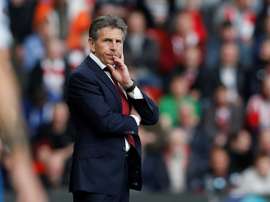 A double from Kelechi Iheanacho was enough to give Leicester the victory over Ligue 1's Lille in their final pre-season game at the Stade Pierra-Mauroy.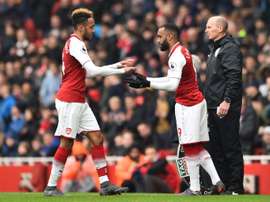 The absence of injured Liverpool and Egypt star Mohamed Salah allowed Pierre-Emerick Aubameyang to steal the limelight among the African stars in Europe at the weekend.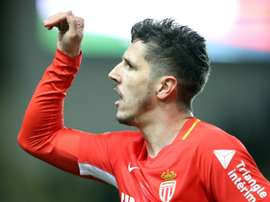 Stefan Jovetic scored from the bench as Monaco came back from 0-1 down to win 2-1 against Lille on Friday. Jovetic is in great form, and scored his sixth goal in five games.