Last news J. Larsson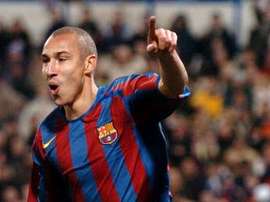 Twelve men have been fined by a Swedish court for attacking Henrick Larsson's son after his team were relegated.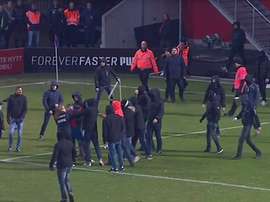 Helsingborg are investigating an attack on Jordan Larsson after the son of the club's manager, and ex-Celtic and Barcelona player Henrik Larsson, was confronted by angry fans following relegation.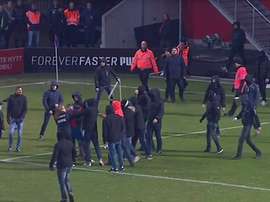 Jordan Larsson, son of former Celtic and Barcelona star Henrik Larsson, was attacked by Helsingborgs fans after they were relegated from the Swedish top flight.