Last news L. Tousart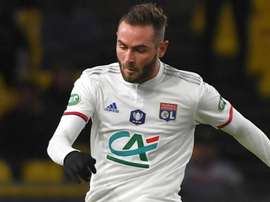 Lucas Tousart will return to Lyon on loan after joining Hertha Berlin on Monday.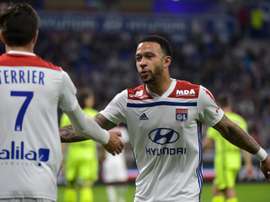 Memphis Depay helped Lyon defeat Angers 2-1 in Ligue 1 on Friday to end a three match winless run and maintain their push for Champions League football next season.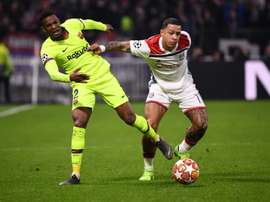 Three Lyon players were burgled while their club was playing Barcelona in the Champions League, continuing a recent pattern for players and officials at big French clubs.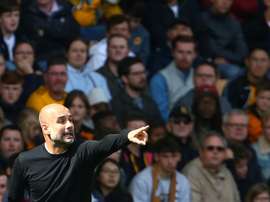 According to reports in England, Manchester City boss Pep Guardiola is keeping a close eye on Lyon midfielders Lucas Tousart and Tanguy Ndombele as he looks to reinforce his engine room in January.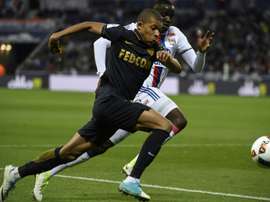 Teenage sensation Kylian Mbappe produced another stylish winning goal as Monaco climbed back to the top of Ligue 1 with a 2-1 victory at Lyon on Sunday.