Last news L. Sané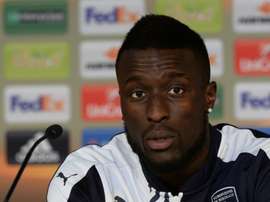 Senegal defender Lamine Sane has left Bordeaux to join Werder Bremen, the French club announced on Thursday.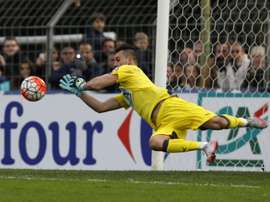 Bordeaux's goalkeeper Jerome Prior and defender Lamine Sane have both been suspended indefinitely.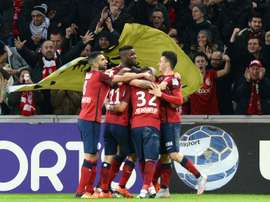 Lille eased past an error-strewn Bordeaux 5-1 on Tuesday to secure their first ever appearance in a French League Cup final.