Last news Luca Pellegrini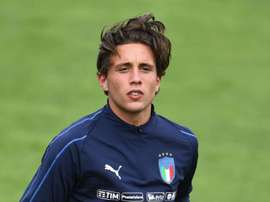 Serie A champions Juventus have brought in left-back Luca Pellegrini from Roma in a swap deal involving Leonardo Spinazzola.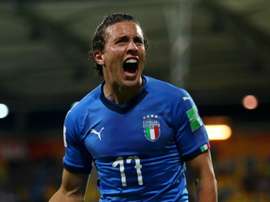 Roma defender Luca Pellegrini is set to trade places with Leonardo Spinazzola as Maurizio Sarri closes in on his first signing for Juventus.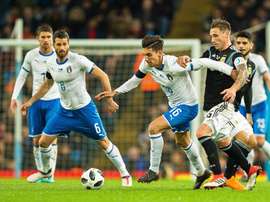 Luca Pellegrini is on Napoli's agenda, with the Italian team looking in the long run and seeing the current Roma player as the perfect man for their left-back spot in the future.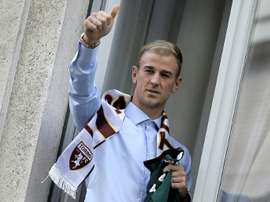 With clubs getting more and more creative with how they announce the arrival of new players, we take a look at some weird and wonderful examples.