Last news L. Holtby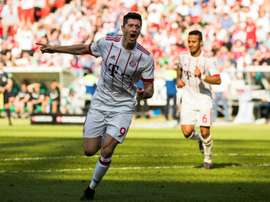 Bundesliga champions Bayern Munich warmed up for Real Madrid with a 3-0 win at Hanover 96 on Saturday as Thomas Mueller and Robert Lewandowski both scored after coming off the bench.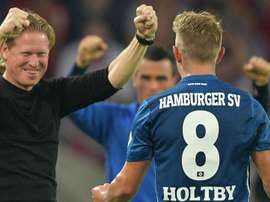 A bizarre Bundesliga match between Cologne and Hamburg saw two goals and a VAR review during over 13 minutes of added time.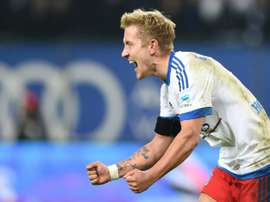 Hamburg dented Borussia Dortmund's title hopes with a 3-1 win on Friday in a Bundesliga clash which started 15 minutes late due to heightened security measures following the Paris terror attacks.