Last news L. Ayling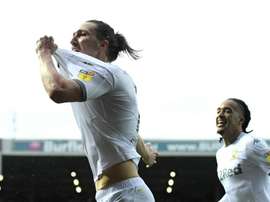 Leeds United's hopes of a return to the Premier League looked to be fading, but victory over Bristol City restored optimism at Elland Road.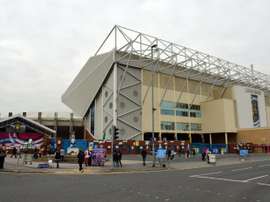 Leeds United defender Luke Ayling has backed fan protests over their games being regularly moved for television coverage.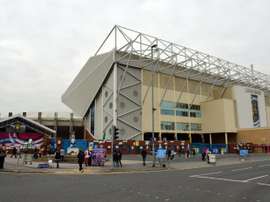 Leeds defender Luke Ayling will miss eight weeks with a right knee injury.