Last news L. Advíncula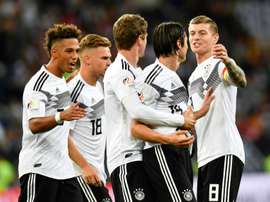 Germany scraped a 2-1 friendly win against Peru in unconvincing fashion on Sunday.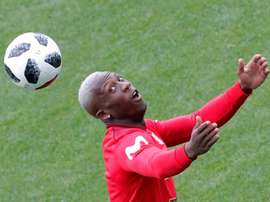 Luis Advincula will play in the town of Vallecas next season. However, what Rayo haven't said is that LaLiga will now be the home of the world's fastest player, who reached 36km/h during matches.