Last news K. Walker-Peters
We take a look at the players who stood out during the final matches of the Premier League season.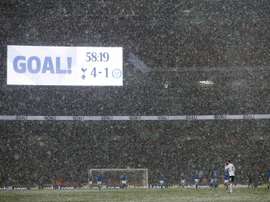 Tottenham booked their place in the FA Cup quarter finals with a stunning second half performance - including a hat-trick from Fernando Llorente - to see off Rochdale on Wednesday night at snowy Wembley. Unfortunately for Llorente, he is unlikely to make the headlines as the debate surrounding VAR reared its head again with a series of controversial and downright confusing moments in the first half.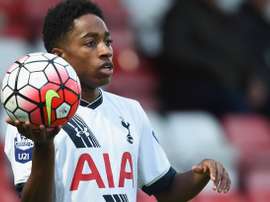 Tottenham full-back Kyle Walker-Peters has followed up a fine Premier League bow by signing a new Spurs contract.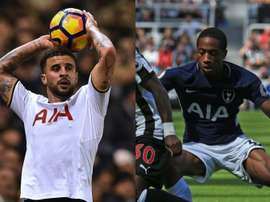 Tottenham are about to hand Kyle Walker Peters his third new contract, rewarding him with a new five-year-deal.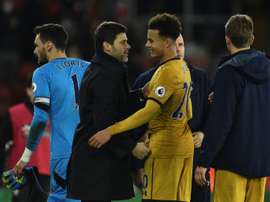 Tottenham midfielder Dele Alli has praised the performance of 20-year-old Kyle Walker-Peters during Sunday's 2-0 win over Newcastle and told Tottenham's other young stars that they will get chances if they work hard.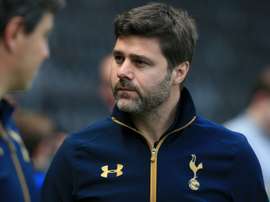 The 20-year-old defender is coming through the Spurs ranks and is ready to challenge Kieran Trippier for the vacant right-back spot.