Last news K. Walker-Peters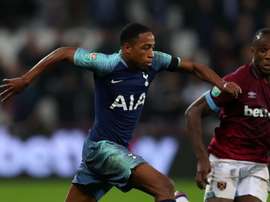 Kyle Walker-Peters looks set to stay at Tottenham until 2023, with the young right-back clinching a new contract.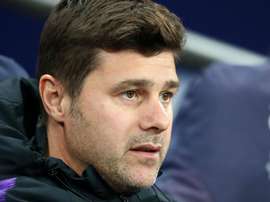 Serge Aurier's injury at Leicester City means youngster Kyle Walker-Peters might have to start for Tottenham at right-back versus Barcelona.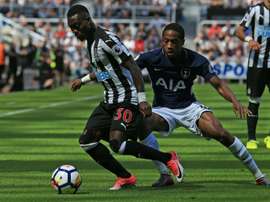 With Danny Rose having pulled out of the England squad with an injury, Kyle Walker-Peters insists he is ready to step up in his absence at Tottenham Hotspur.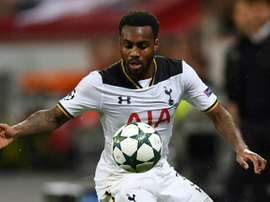 Rose is yet to play in Tottenham's two opening Premier League fixtures, as Pochettino has opted for Ben Davies at left-back in his place.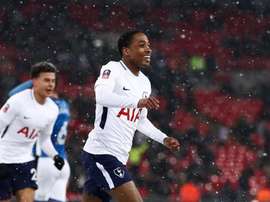 Kyle Walker-Peters has secured a one-year extension to his Tottenham contract after making nine appearances in 2017-18.
We take a look at the players who stood out during the final matches of the Premier League season.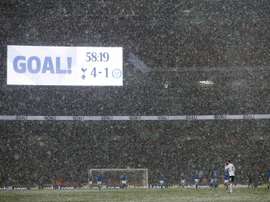 Tottenham booked their place in the FA Cup quarter finals with a stunning second half performance - including a hat-trick from Fernando Llorente - to see off Rochdale on Wednesday night at snowy Wembley. Unfortunately for Llorente, he is unlikely to make the headlines as the debate surrounding VAR reared its head again with a series of controversial and downright confusing moments in the first half.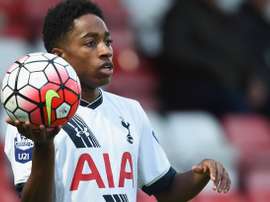 Tottenham full-back Kyle Walker-Peters has followed up a fine Premier League bow by signing a new Spurs contract.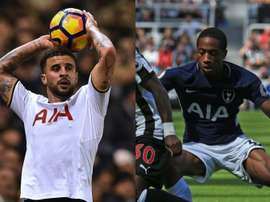 Tottenham are about to hand Kyle Walker Peters his third new contract, rewarding him with a new five-year-deal.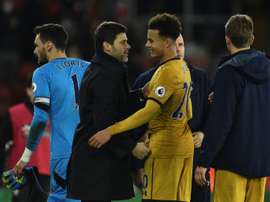 Tottenham midfielder Dele Alli has praised the performance of 20-year-old Kyle Walker-Peters during Sunday's 2-0 win over Newcastle and told Tottenham's other young stars that they will get chances if they work hard.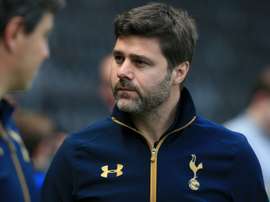 The 20-year-old defender is coming through the Spurs ranks and is ready to challenge Kieran Trippier for the vacant right-back spot.