Last news K. Stewart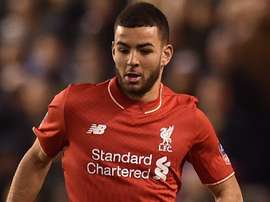 Liverpool manager Jurgen Klopp has been very impressed with 22-year-old Kevin Stewart and has given him a new four-year deal for his great performance this season.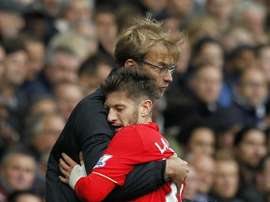 Liverpool manager, Jurgen Klopp, has announced that Adam Lallana will not be going with Liverpool to Augsburg. Kevin Stewart will also miss Thursday's Europa League trip to Augsburg. However, Klopp is feeling positive with the return of Lucas Leiva to the pitch.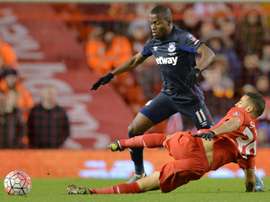 In recent weeks Stewart has really impressed Liverpool manager Jurgen Klopp and Liverpool fans. Therefore, it was with great disappointment for Klopp when he announced that Stewart will be out for an unknown length of time due to his ankle injury.