Last news K. Gibbs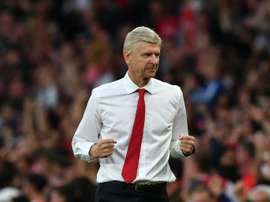 The French manager rejected the idea that he faces trouble as many first-team players enter the final year of their contracts, claiming the situation is 'ideal'.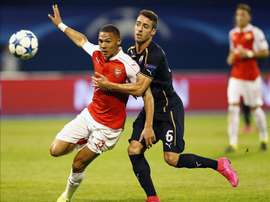 Watford are hoping to seal a deal for Arsenal's England international defender Kieran Gibbs.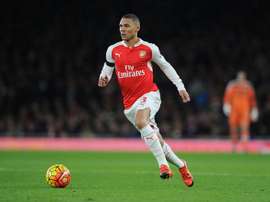 West Brom have admitted defeat in their pursuit of Arsenal's Kieran Gibbs after reportedly having a £10m bid knocked back.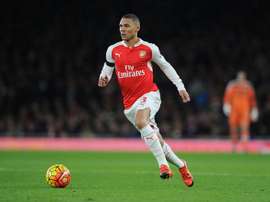 West Brom are believed to have contacted Arsenal over the availability of left-back Kieran Gibbs.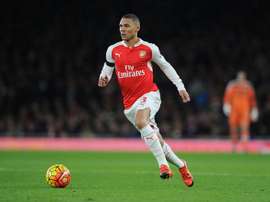 West Brom have approached Arsenal about the signing of Kieran Gibbs.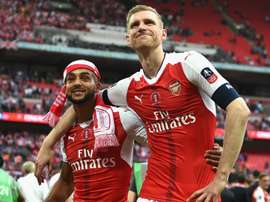 Arsenal captain Per Mertesacker revealed his critics helped to inspire him in the FA Cup final and thanked Arsene Wenger.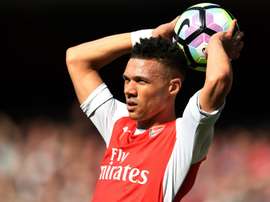 Arsene Wenger's switch to a new 3-4-3 formation has pleased Kieran Gibbs after victory over Manchester United made it four wins from five.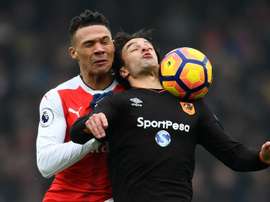 Kieran Gibbs should have been sent off during Arsenal's 2-0 defeat of Hull City at Emirates Stadium, according to visiting boss Marco Silva.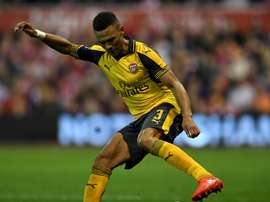 Sam Allardyce is keen to bring in the left-back at Selhurt Park as he looks to save his side from relegation and Arsenal may be tempted into a sale.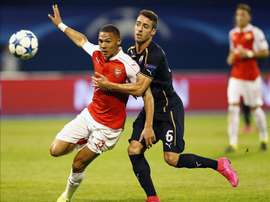 Arsenal defender Kieran Gibbs has been called up to the England squad in the place of the injured Ryan Bertrand.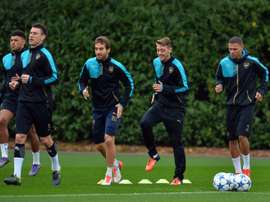 Jurgen Klopp is looking to fix one of his defensive woes with a move for the rival club's defender.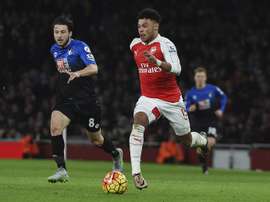 The Premier League side are ready to let go of two of their players if they receive good enough offers.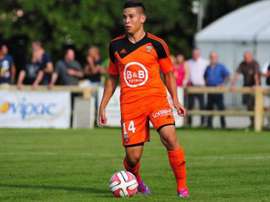 The England international still has two years left on his contract however, he could be sold this summer as Arsene Wenger looks to sign Ligue 1 footballer.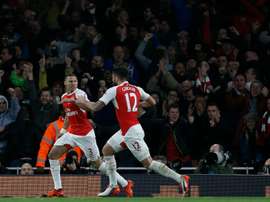 Arsenal substitute Kieran Gibbs scored three minutes after coming on to earn his side a 1-1 draw in Sunday's north London derby and deny Tottenham Hotspur a famous victory.