Last news J. Harrop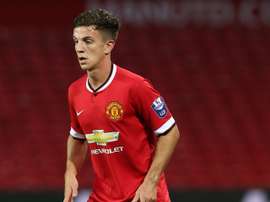 Scoring on his Premier League debut for Manchester United at Old Trafford against Crystal Palace was a dream come true for Josh Harrop.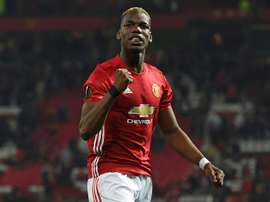 The less regular players got the opportunity to play at Old Trafford as United rounded off their season with a win.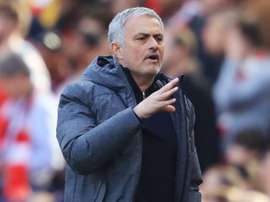 Jose Mourinho has revealed the young players he is likely to field for Manchester United against Crystal Palace as he makes huge changes.