Last news J. Harrison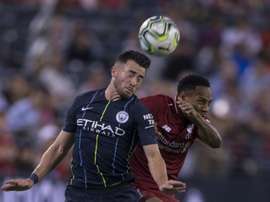 After Harrison struck against Millwall to secure a draw for Leeds at the weekend we take a look at the remarkable career the 21 year old has already had.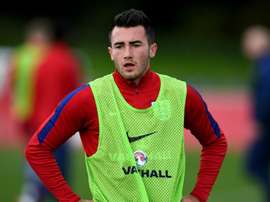 Pep Guardiola encouraged the ex-New York City star to continue his career under Marcelo Biesla at Leeds.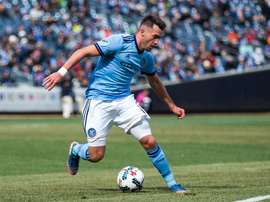 Leeds have signed Manchester City winger Jack Harrison on a season-long loan from Manchester City.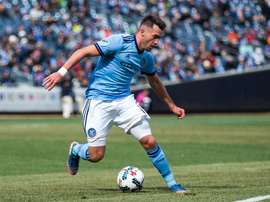 Manchester City have completed the signing of England U21 international Jack Harrison from New York City, with the youngster immediately joining Championship side Middlesbrough on loan.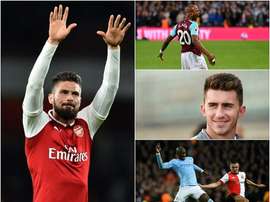 This January, we have already seen Alexis Sanchez join Manchester United and Daniel Sturridge comnplete a shock move to West Brom, but with Wednesday's transfer window deadline approaching we may still have time to see some late moves in the Premier League.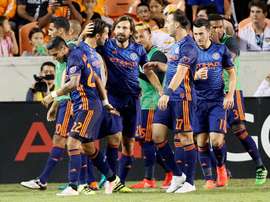 A bold move away from Manchester United saw Jack Harrison become mates with Frank Lampard and the New York City youngster has now been picked for England.