Last news J. Puncheon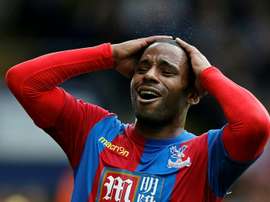 Championship side Middlesbrough are hopeful of sealing a loan move for Crystal Palace playmaker Jason Puncheon before the loan deadline passes.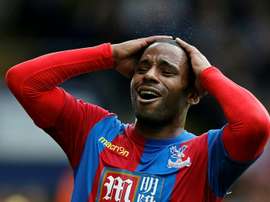 Crystal Palace captain Jason Puncheon has admitted to a public order offence after attacking a bouncer with his belt outside a Surrety night club last December.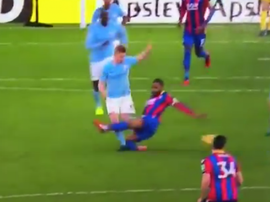 Kevin De Bruyne was carried off on a stretcher in the final minutes of Manchester City's draw at Crystal Palace, but while the Belgian returned to face Watford, Scott Dann and Jason Puncheon may not be ready to return for the start of 2018-19 due to knee ligament injuries.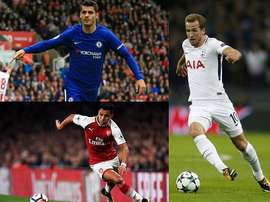 A lengthy list of players including some notable stars are just one booking away from missing out on the Premier League action this Christmas. These players have picked up four yellow cards and one more will see them spending Boxing Day with their families rather than helping their teams on the pitch.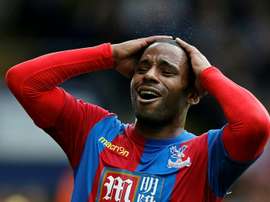 Crystal Palace midfielder Jason Puncheon has been charged with assault and possessing a weapon after a fight erupted near a nightclub at the weekend.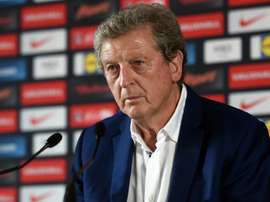 Crystal Palace captain Jason Puncheon is convinved new manager Roy Hodgson can turn the Eagles' season around and get them moving in the right direction.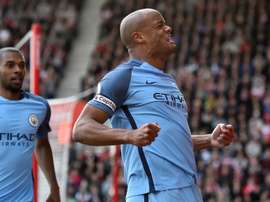 We take a look at the 20 players that have been chosen to lead their sides during the 2017/18 Premier League campaign.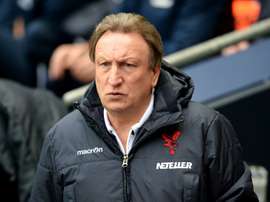 Cardiff City manager Neil Warnock has denied claims that he received payments in order to select players in his first team squads.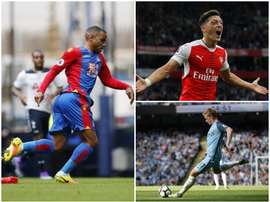 We're now seven games into the season, but do you think you know which player has created the most chances for their team-mates? Read more to find out which player has created the most chances.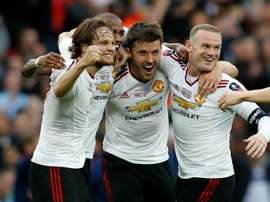 Jesse Lingard's extra-time thunderbolt earned Manchester United a record-equalling 12th FA Cup as Louis van Gaal's side came from behind to defeat Crystal Palace 2-1 in Saturday's final at Wembley.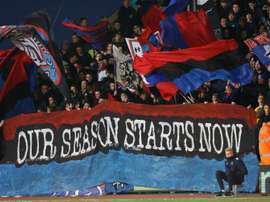 Jason Puncheon's fine goal earned Crystal Palace a 1-0 victory over Norwich City on Saturday that ended a 14-game winless run and bolstered their Premier League survival hopes.