Last news J. Pohjanpalo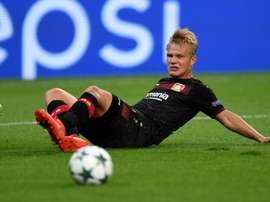 Bayer Leverkusen's Finnish midfielder Joel Pohjanpalo has been ruled out for several weeks with a fractured foot, the Bundesliga club said Thursday.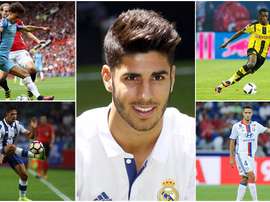 In this, presented by 'Bolavip', appear 15 future football stars. They could become very important in one of the most important competitions: the Champions League.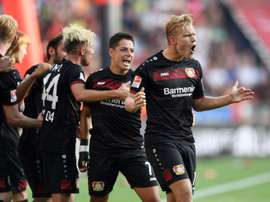 Substitute Joel Pohjanpalo scored a stunning second-half hat-trick as Bayer Leverkusen roared back to beat Hamburg 3-1 in the Bundesliga on Saturday, while Borussia Moenchengladbach slumped to defeat at promoted Freiburg.