Last news J. Miranda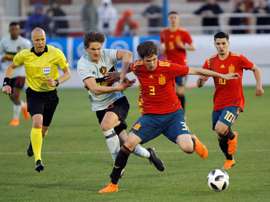 Juan Miranda is having a complicated year at Schalke 04. He is on loan from Barcelona and hasn't even played for them. Barca plan to recall him, but Juventus want to sign him. According to 'La Gazzetta dello Sport', Juve have reactivated their interest in the Spanish fullback.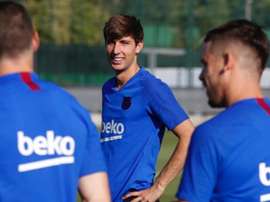 According to information from 'Goal', Juventus have put a spanner in the works regarding Juan Miranda's future by preparing a juicy offer that Barcelona would see as very good.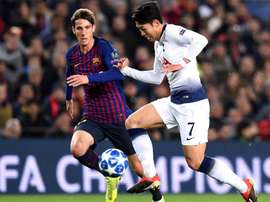 Lionel Messi offered Juan Miranda some advice before the Barcelona defender's Champions League debut.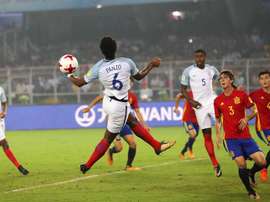 The exodus of talent from Barcelona's La Masia academy seems to have no end, with Juan Miranda looking set to follow the likes of Sergio Gomez out of the exit door.