Last news J. Ménez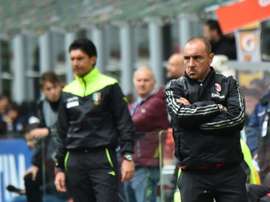 Irate AC Milan fans bombarded social media to mock the club and vent their anger after a humiliating 3-3 draw with minnows Frosinone left the Serie A giants' Europa League hopes hanging by a thread.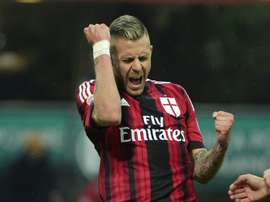 French midfielder Jeremy Menez said thanks to AC Milan after a memorable return to action helped him dispel the "negative thoughts" he experienced during a frustrating 11-month absence.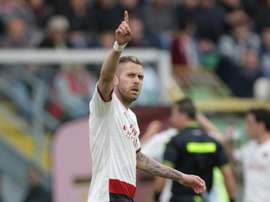 Jeremy Menez ended an 11-month goal drought with a brace as AC Milan booked their first Italian Cup final in 13 years with a 5-0 rout of third division Alessandria on Tuesday.