Last news J. Macías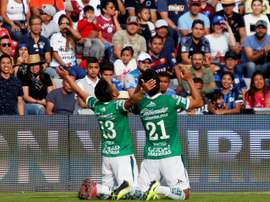 Real Betis are following a young Mexican player that has shone again for the Mexico national team. Against Bermuda he scored twice, and at 20 years old he has a spectacular future ahead of him.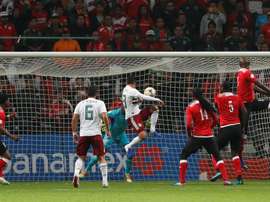 Jose Juan Macias and Jesus Ricardo Angulo capped their debuts with goals in Wednesday's friendly.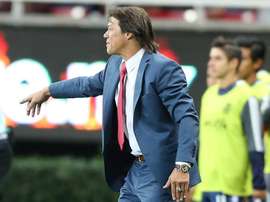 Guadalajara drew first blood in the Dominican Republic on Thursday thanks to Jesus Sanchez and Jose Macias.