Last news J. Arnaiz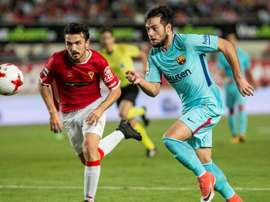 Reports in Spain claim that Arsenal are considering a swoop for one of Barcelona's top young talents and plan to fast-track him into the first team should their move be successful.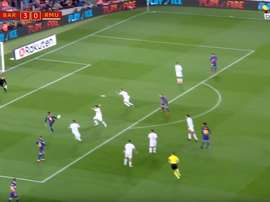 Denis Suarez scored the fourth goal at the Camp Nou, after a great pass from Sergi Roberto. Just minutes later, he set up Arnaiz with a sublime assist.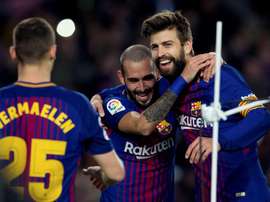 Barcelona asserted their dominance with a commanding 5-0 win at home to make it to the next round in the cup with the likes of Lionel Messi and Luis Suarez missing out on the action.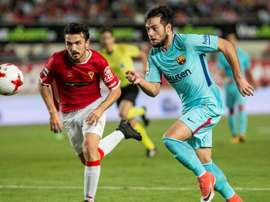 Everyone wants a piece of Jose Arnaiz. After making his debut for the Barcelona first team, the player has attracted interest from three of the biggest clubs in Europe, according to Spanish publication 'Mundo Deportivo'.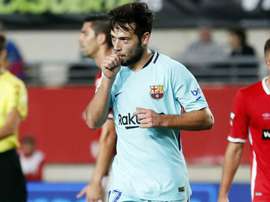 Jose Arnaiz's goalscoring debut for Barcelona against Murcia left Ernesto Valverde very impressed.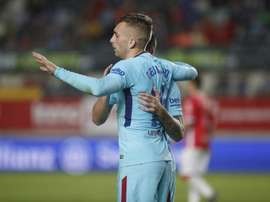 Barcelona's less-regular players responded at Murcia, securing the Copa del Rey fourth round tie against the hosts who, rather admirably, never gave up despite the difference in quality.