Last news J. Lescott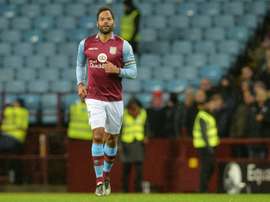 Centre back Joleon Lescott has joined Premier League strugglers Sunderland on a free transfer.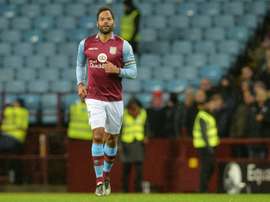 Joleon Lescott has left Aston Villa and joined Greek side AEK Athens on a two-year deal.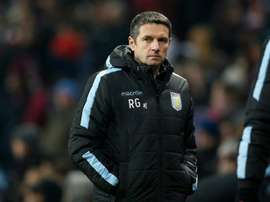 Remi Garde revealed his disappointment in footballer Joleon Lescott after he carelessly tweeted a picture of a top-of-the-range Mercedes only an hour after a 6-0 loss to Liverpool. It wasn't exactly the feedback they were looking for after the defeat!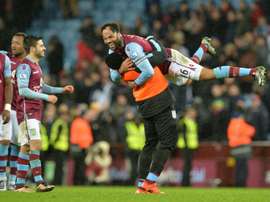 Aston Villa beat Crystal Palace 1-0 to end a nightmare 19-game winless streak in the English Premier League on Tuesday with defender Joleon Lescott the hero of the hour.