Last news J. Campbell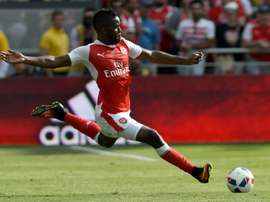 Joel Campbell could be out for a number of months after sustaining knee damage on Costa Rica duty.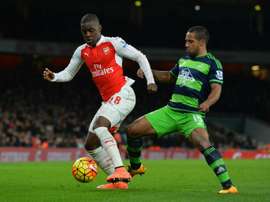 Sporting Lisbon have signed Arsenal's Joel Campbell on a season-long loan to become the player's fifth loan away from the club since joining in 2011.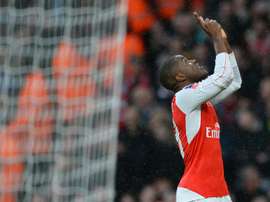 Arsene Wenger felt the Gunner fans' frustration after he decided to take off Costa Rican footballer Joel Campbell.
Swansea City captain Ashley Williams's late goal earned his side a 2-1 victory at the Emirates Stadium on Wednesday that further dented Arsenal's Premier League title chances.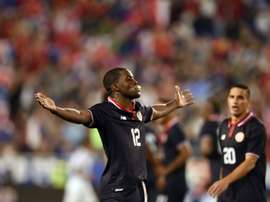 Costa Rica striker Joel Campbell scored in the 70th minute in a 1-0 victory over the struggling United States, whose three-game home losing streak is their longest since 1997.