Last news I. Ramis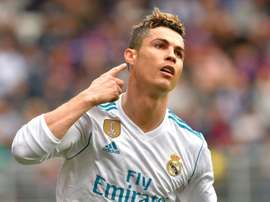 Madrid closed the gap on second-placed rivals Atletico Madrid to four points as they travelled to eighth-placed Eibar on Saturday. Ronaldo, who has now scored 17 in 10 games, scored a brace to punish Eibar, who now have just one win in five games.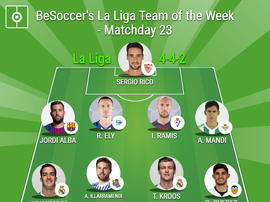 We take a look at some of the best performances from this week's round of La Liga fixtures. Do you agree with our side?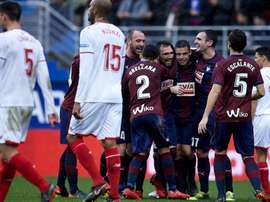 Sevilla paid the price for looking ahead to their Copa del Rey clash with Leganes, as they were trounced 5-1 at Eibar in LaLiga.