Last news I. Cavaleiro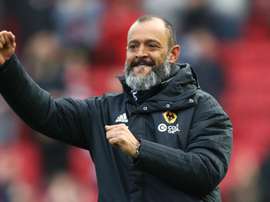 Ivan Cavaleiro scored as Wolves clinched their place in the FA Cup quarter-finals and boss Nuno Espirito Santo is hoping for a home draw.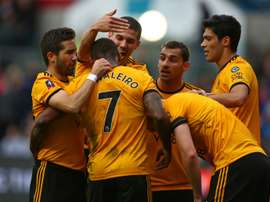 Ivan Cavaleiro's goal was enough to give Wolverhampton Wanderers a 1-0 win away to Bristol City on Sunday that saw the Premier League club end their 16-year wait for an appearance in the quarter-finals of the FA Cup.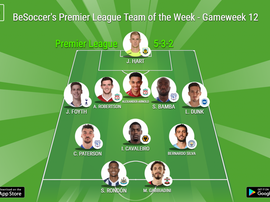 Here are our selections for the best performers from the last round of Premier League games. Do you agree?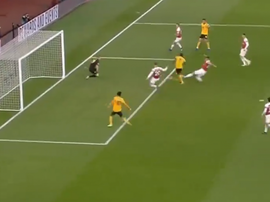 Wolves showed ruthlessness infront of goal as Ivan Cavaleiro made the most of a mistake at the back to put his side ahead against Arsenal.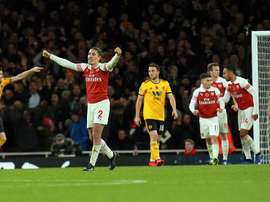 Arsenal goalkeeper Bernd Leno made a number of crucial saves that helped Arsenal scrape a draw against an impressive Wolves side.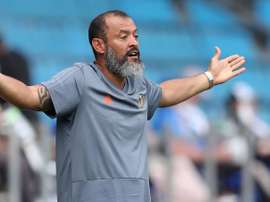 Nuno Espirito Santo will allow squad players to prove that they deserve to start for his side, by making wide-ranging changes to the starting XI for the game with Brighton this weekend.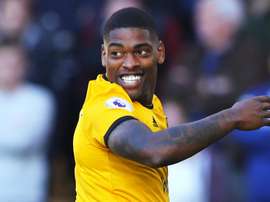 Ivan Cavaleiro's cameo was further evidence Wolves are reaping the rewards of a united squad, according to Nuno Espirito Santo.