Last news H. Sakai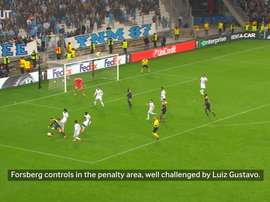 Marseille knocked out Leipzig of the UEFA Europa League at the quarter-final stage after a wild second leg. The Japanese defender looks back on this incredible moment.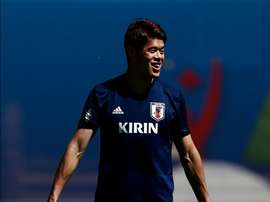 Japanese defender Hiroki Sakai knows that when he walks onto the pitch at the Mordovia Arena Tuesday for his World Cup debut against Colombia he made it there the hard way.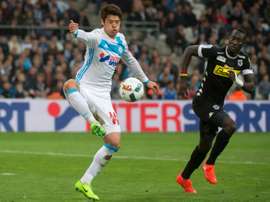 A tireless worker who is constantly making progress, Japan's Hiroki Sakai has won over hearts and minds at Marseille where he is seen as an ambassador of his homeland.