Last news G. Van Der Wiel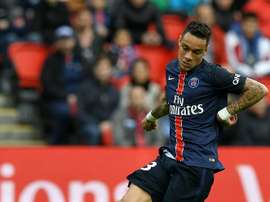 The defender is out of contract this summer, and looks set to make a move to the Turkish giantson a free transfer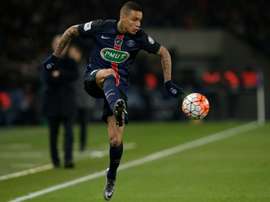 Gregory van der Wiel is frustrated with his situation in Paris and is planning an exit from the club this summer.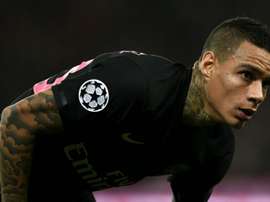 Dutch international defender Gregory van der Wiel has been fined by French champions Paris Saint-Germain following a verbal bust-up with Zlatan Ibrahimovic last weekend, coach Laurent Blanc said on Saturday.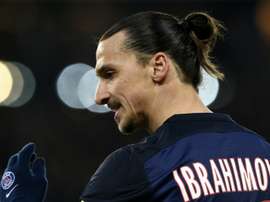 Paris Saint-Germain served another reminder of their Ligue 1 supremacy with a thumping 5-1 victory at home to Angers on Saturday that moved the reigning champions 24 points clear at the top.
Despite his side boasting seven-point lead at the top after just 11 games, the full-back feels there is a healthy level of competition in France's top flight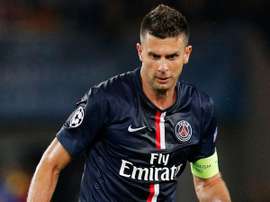 The duo appeared to be heading for the exit door earlier this transfer window, but could now commit their future to the Ligue 1 champions after all.