Last news G. Laborde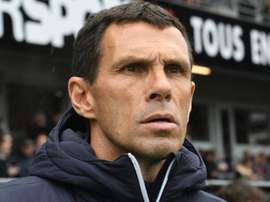 The sale of Gaetan Laborde to Ligue 1 rivals Montpellier has left Gus Poyet on the verge of quitting Bordeaux.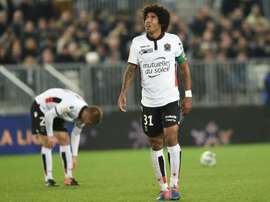 Ligue 1 leaders Nice were knocked out of the French League Cup on Wednesday, going down 3-2 to Bordeaux in their last-16 tie.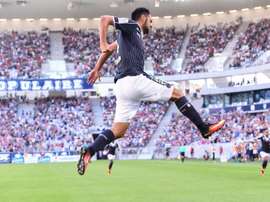 New Bordeaux coach Jocelyn Gourvennec saw his side hold off a late Saint-Etienne fightback to win a thrilling encounter 3-2 on the opening weekend of the French Ligue 1 season.