Last news G. Agbonlahor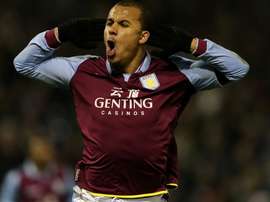 Aston Villa will take no further action against Gabriel Agbonlahor following his suspension, after photos emerged of him holding a shisha pipe in Dubai.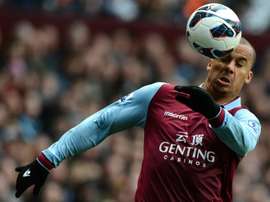 Gabriel Agbonlahor has been left out of Aston Villa's squad for Saturday's match at home to Chelsea as the Premier League's basement club look into the forward's conduct while on holiday.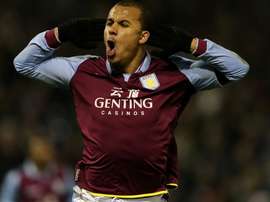 Aston Villa have suspended their striker Gabriel Agbonlahor after pictures have revealed him smoking a shisha pipe whilst on holiday in Dubai.