Last news F. Schär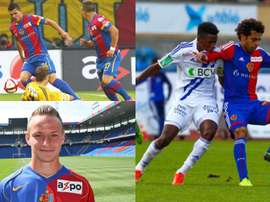 FC Basel has been a mere stepping stone for players to develop and then advance their careers, hosting some of the world's best over the years. However, if only they had manage to keep hold of them, then the Swiss side would've been one of the giant forces of Europe.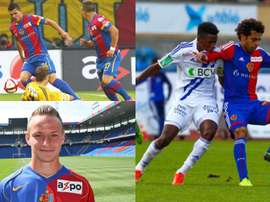 The 'Rotblau' team is a goldmine that has been exploited by Europe's giants. Many of the continent's stars are plucked from leagues with less prestige, and FC Basel are one of the teams who have experienced this more than most. If they had held onto their stars, the Swiss team would now be a difficult team to stop.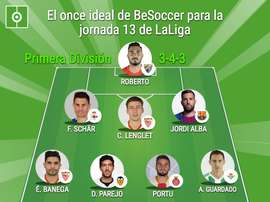 We take a look at some of the best performances from this week's round of La Liga fixtures. Do you agree with our side?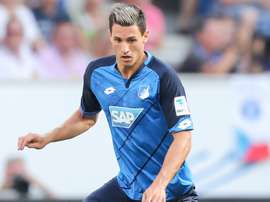 Switzerland international Fabian Schar has finalised a move to Deportivo La Coruna, ending a tough spell with Hoffenheim.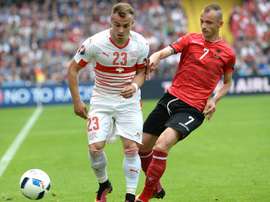 Fabien Schaer's powerful header gave Switzerland a narrow 1-0 win over 10-man Albania on the second day of the European Championship finals on Saturday.